Sallie Bissell
Novel Aid – Editorial Services
Novel Aid
As my schedule permits, I sometimes help other writers get their work into shape for submission.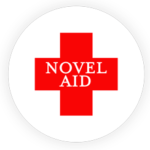 Over the years I've worked with writers who are still dreaming of publication to Edgar award winners who have multiple novels under their belt. Often, the old cliché "You can't see the forest for the trees" applies to their work. Even experienced writers can get so caught up in characterization and dialog that they overlook some of the most important, unrealized themes appearing in their work. I've seen and helped rough, uncut gems of stories become sparkling novels that have entertained readers and affected people's lives. It is gratifying work, and one of the unsung pleasures of being a writer.
Having said that, let me say that helping folks with novels is my preferred form. I'm very comfortable working on mysteries and thrillers, but I've also worked on historical and literary fiction. Sometimes a work needs just a second set of experienced eyes to find mistakes and inconsistencies; other times plots need significant overhauls. I'm comfortable doing both. If you have a novel nearing completion, or an outline that's keeping you up nights with worry, contact me. I'm sure we can work something out. First ten pages of anything is on me.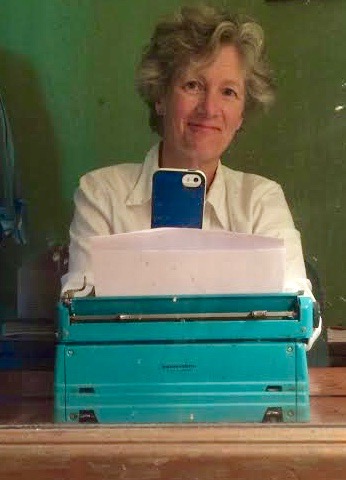 Sallie Bissell was a godsend, helping me turn a good story into a gripping novel.



– John Bibb Hickman, author of "Raven."
I used Sallie Bissell's editing service for my first novel, Shanty Gold. She was excellent without squashing the dreams of this newbie author. Highly Recommend!
Since then, two more published. Sallie's great as an editor and her dry sense of humor will lighten those days when you want to pull your hair out from rejections.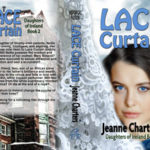 Sallie Bissell was a godsend, helping me turn a good story into a gripping novel. My book already contained good images but there was little excitement, even in scenes that should have been cliffhangers. She patiently led me to add suspense and interest as a matter of habit rather than from simply struggling to get it right. As a result, the book is ready for publication and likely to find a publisher. Because of her, my short stories are now better than ever, and I have confidently begun another novel.
If your story needs help or your manuscript needs a polish, award-winning author
and editor Sallie Bissell should be your first choice!
Photo by Patrick Fore on Unsplash