Sallie is in the process of re-issuing the entire Mary Crow series.
These collectors edition titles have new material added and have been re-edited by the author.  All feature new covers as well.
Want to know more?  Join Sallie's newsletter below and get notified of updates and new releases.
_____________________________________________
From Sallie:
Dear Friends and Readers
Many of you have asked what has become of Sallie Bissell. Has she quit writing? Is she dead? Well, no, I am still among the living. What happened to me was this: in October of 2018, I was diagnosed with a Macular Hole in the retina of my right eye. It's an uncommon ailment, affecting just three out of every thousand people, most of whom are female, nearsighted, and blue eyed.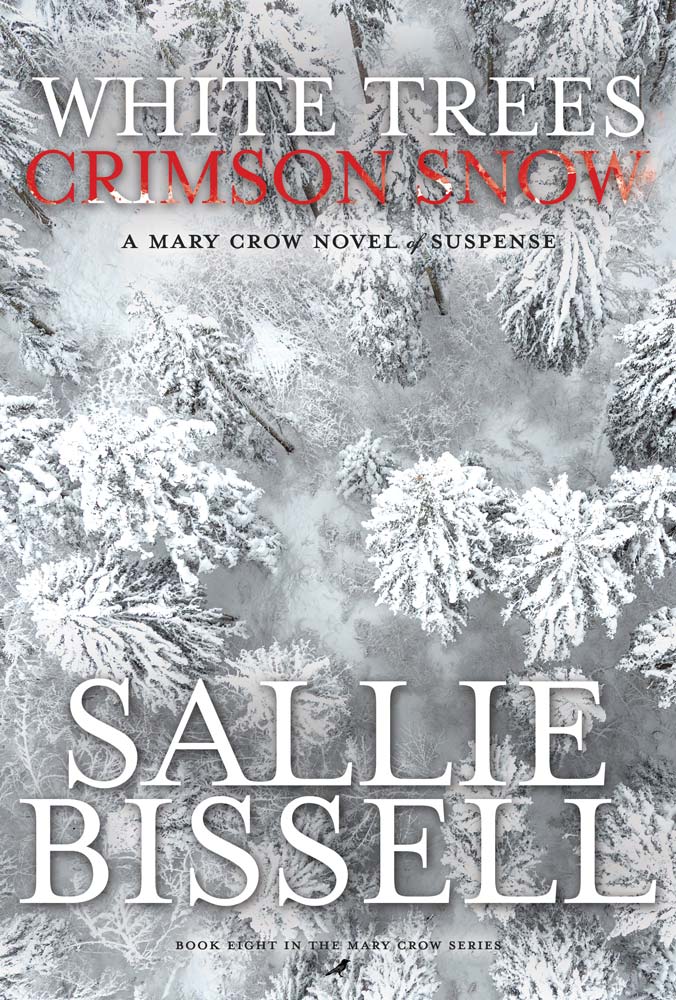 White Trees Crimson Snow
The newest release in the Mary Crow
series. Coming soon!
Novel Aid – Editorial Services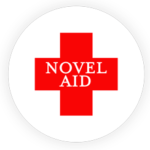 As my schedule permits, I sometimes help other writers get their work into shape for submission. Over the years I've worked with writers who are still dreaming of publication to Edgar award winners who have multiple novels under their belt.
I grew up in Nashville, Tennessee, having the good fortune to be raised in a multi-generational family of Southern story-tellers and book readers. In the second grade, I wrote a prize-winning essay about my Chihuahua, Mathilda, and my writing career was launched. My parents gave me a typewriter for Christmas, and I began to churn out one-page mysteries…
FAQ
Q. You seem like such a nice Southern lady. Where do you come up with all the terrible things you write about?
First off, thank you! I'm delighted that people find me so genteel–my mother would be proud! I am southern, and I try to be nice, but what I am personally has little to do with the stories I tell.
Images on this page
Top Photo by Karsten Würth (@karsten.wuerth) on Unsplash
White trees Photo by Jeremy Kovac on Unsplash
Additional Photo by Katie Moum on Unsplash
Additional Photo by Ivana Cajina on Unsplash
Design and Development by